As new build electricians in Southampton and the surrounding areas, we offer a multitude of commercial services. On new build estates, we are able to turn our hand to any electrical task to ensure the house is ready for completion. We have previously worked closely with new build contractors Bellway homes and EG Carter, providing market-leading work for their houses.
Our skilled team of new build electricians complete every project to the highest standards, fitting a number of innovative devices to make your home more efficient. As part of our comprehensive commercial services, we complete everything from smart home systems to control panel installation. With years of combined experience in the industry, our new build services are vast.
Covering all bases in our work, we endeavour to make sure new build sites are completed to outstanding standards when it comes to completion. We understand the trust of the homeowners is in our hands; that's why our new build electricians provide extra care and attention to every project they work on. After we have finished the work, we carry out periodic condition reports and checks.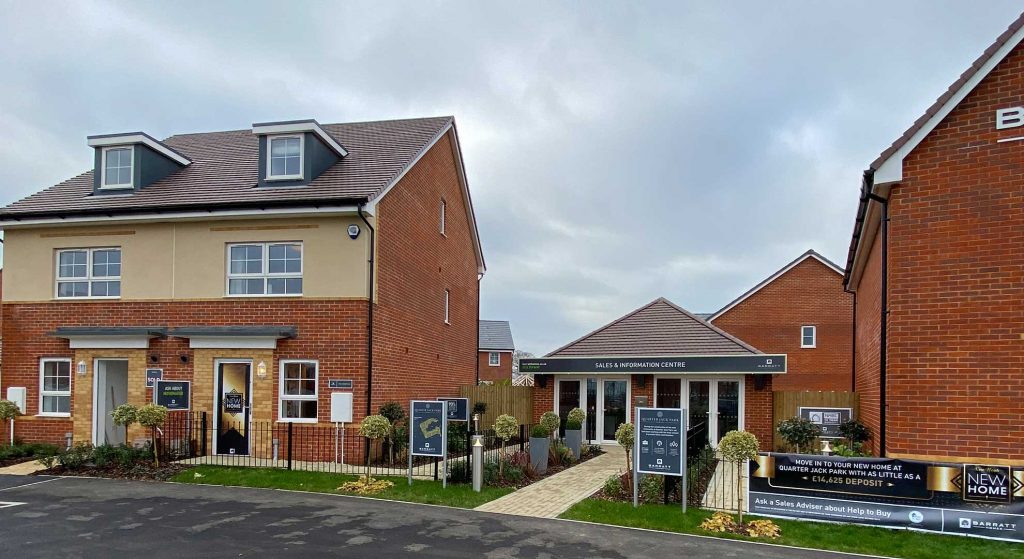 Fire Alarm And Extinguishing Systems
To ensure your property is safe and secure, our new build electricians install sophisticated fire alarm and extinguishing services. Have complete peace of mind with our commercial services that will make sure your space is protected at all times. The fire alarms we install in new builds go through a series of testing to ensure they will provide complete levels of security and safety for your home.
Especially with new build properties, it is imperative our trained electricians carry out the work to market-leading standards. As a result, our commercial services will set you up for years of reliable performance. Count on us as the local, new build electricians in your area to complete every project quickly whilst never compromising on the quality of the final result. Place your trust in us today.
The safety of homeowners is our priority; that's why our new build electricians install sophisticated systems that are guaranteed to keep you safe. Quickly identifying smoke, the fire alarm systems we install will effectively indicate whether there is a fire nearby. Especially in new builds, it is important that all the necessary safety features are installed at the start of each project. Choose us as your new build electricians.

Energy Level Smart Home Solutions
To make your space as efficient as possible, our new build electricians install entry-level smart home systems. Not only will they make your life more efficient, but they can also effectively monitor your energy use, making it easier to switch off devices when you are not at home. As a result, you could save money over time with the help of our new build electricians who install innovative systems.
Moving into a property is an exciting time; that's why our new build electricians make sure everything is sorted for you when you move in. We leave no job unfinished, installing quality control systems that will revolutionise your everyday living. In an environmentally conscious world, it is important we begin to monitor our monthly energy use. Our new build electricians will help you do that.
The control panels we install are easy to operate to ensure you are able to get the most out of our commercial electrical services. At Quayside, our new build electricians have already worked on a number of projects locally, installing top quality systems that are guaranteed to make your life that bit easier. If you are a developer in need of reliable new build electricians, turn to us for help.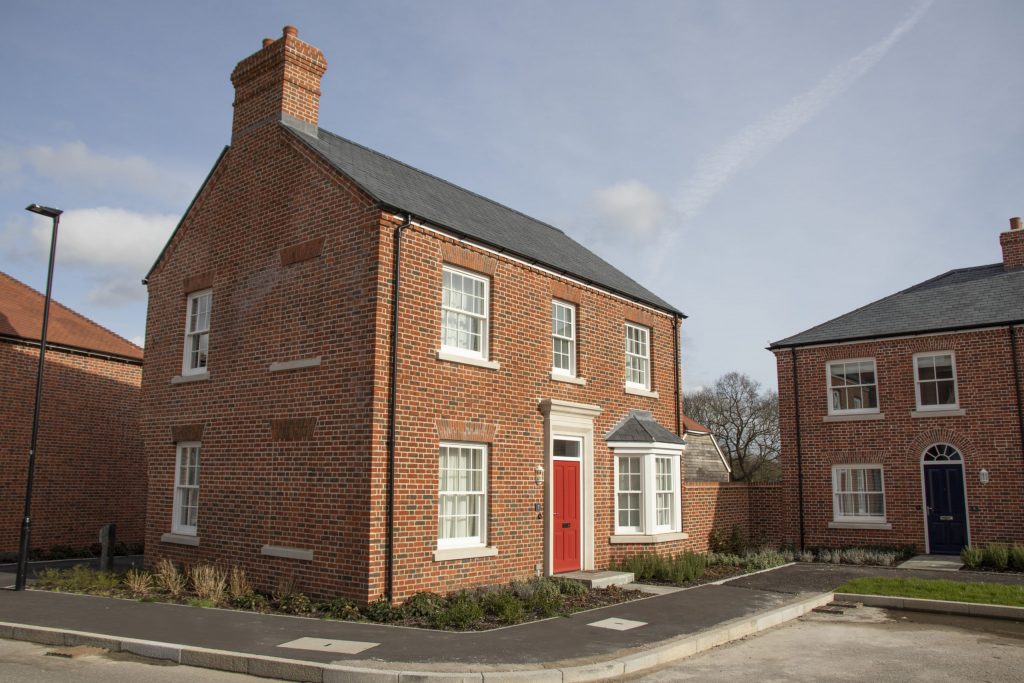 Why Choose Quayside?
Choose Quayside as your new build electricians for your next housing project. With years of experience between us, our dedicated team are committed to delivering unrivalled results in a variety of property types. From start to finish, we make sure every new build project leaves absolutely no stone unturned, making sure all the electrical components are tested before you move in.
Formed back in 2005, we have worked on a number of new build projects in Southampton and the surrounding areas. With a continued dedication to quality control and professionalism, we promise to provide results you won't be disappointed in. With our portfolio of new build clients continuing to rise, we are proud of our continued work to bring new properties to completion.
New Build Electricians Southampton
Are you a property developer looking for some new build electricians? Look no further than our team of friendly experts.
To get in touch with us today, please complete our online contact form or give us a call on 08453 371534. We look forward to hearing from you soon!
Categories: Quayside Electrical