If you looking for expert electricians based in Southampton, you've come to the right place. Quayside Electrical is an electrical contractor firm dedicated to fast, efficient and effective service for our clients. Our team is capable of handling a variety of electrical installations for domestic and commercial buildings, and we have considerable experience working alongside top housing developers, such as Barratt Homes, on new build projects.
We work hard to stay at the forefront of the latest technological developments, helping us to maintain a deep understanding of the industry. You can count on our electricians to explore the full potential of your project's electrical setup. We handle all sorts of installations including smart home systems, electric vehicle charger points, ventilation fans and more to revolutionise the Southampton property. Get in touch with our friendly team to find out more by filling out our online contact form.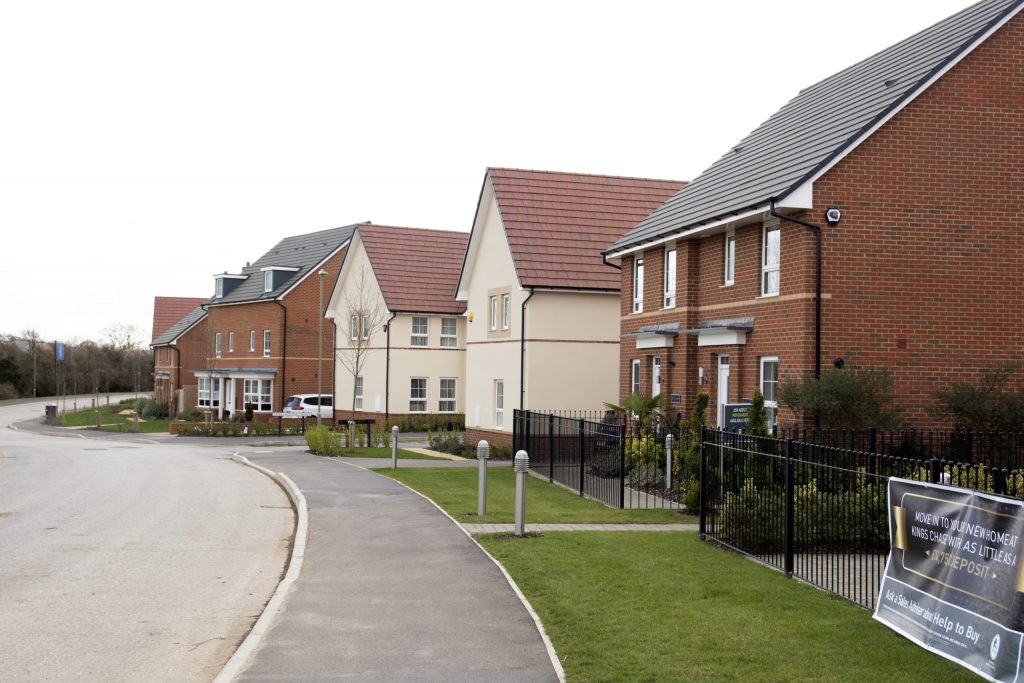 Commercial Electricians Southampton
Keeping a building powered safely and efficiently is no simple task, especially with energy bills on the rise and a variety of innovative new methods for improving home life with electrical installations. Our electricians have developed a wealth of skills which enables them to provide cutting edge solutions for a variety of needs. Make the most of your home with our state of the art service.
We also provide comprehensive electrical services for commercial projects. Are you trying to help your small business to save power? Want to light your office department effectively? Maybe even provide sustainable energy solutions for your build project? Our team will work alongside you to install all of your electrical needs, making sure that the installation process causes as little disruption to your business as possible. We'll help to upgrade your business environment to the next level!

Energy Efficiency
More and more homeowners across Southampton and the surrounding areas are becoming invested in energy efficiency for a number of reasons. One of the most common is the continuing increase in costs, as electrical installations which help to reduce energy usage can have a considerable effect on bills. With an updated electric system, you can make sure that less power is wasted at your property.
Another significant factor is environmental awareness. As climate change develops, there's never been a more important time to invest in a sustainable lifestyle, which includes time at home. Reduce your carbon footprint and make your building as eco friendly as possible with our help!
Updated, well-fitted electrical systems can make a significant contribution to your Southampton property's Energy Performance Certificate (EPC). This is an independently calculated score that indicates the efficiency of a building based on multiple factors including electrical usage, heat retention and more. A high EPC can increase the prospective valuation of your property in the eyes of potential buyers should you ever be looking to sell. Quayside Electrical can help to invest in your future. Get in touch to learn more about EPC ratings.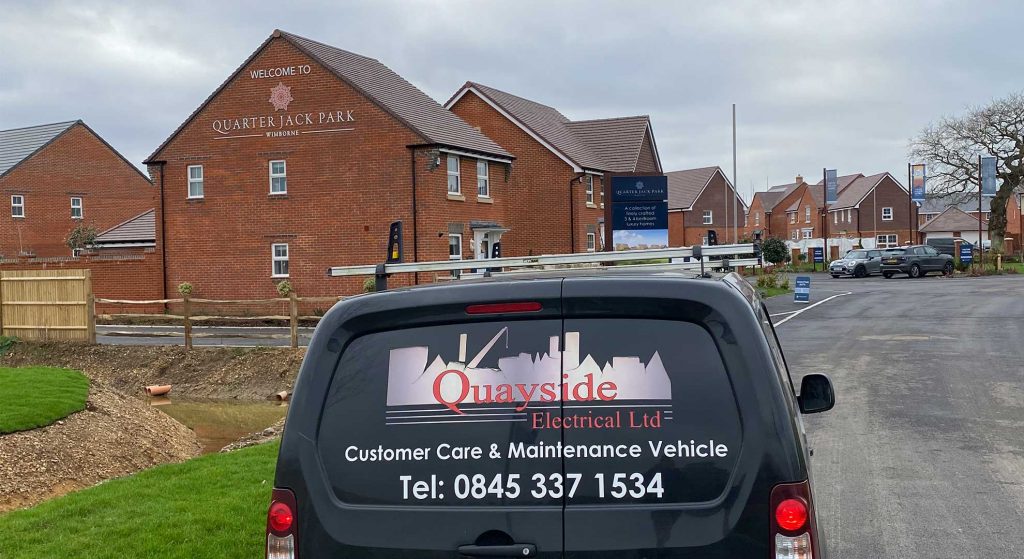 Electrical Services
We can also help to safeguard your property by checking your existing electrical appliances and carrying out comprehensive Portable Appliance Testing (PAT). A PAT test will verify that your electrical appliances are performing as intended and safe to use, whether they're domestic or commercial. We take pride in our rigorous testing procedures which will ensure your appliances won't let you down.
Our dedicated electrician aftercare team will be on hand once your electrical installation is set up and ready to go. If you notice any issues or have any concerns, let us know and we'll make sure everything's set straight. At Quayside Electrical, we're more than just electricians in Southampton – we're dedicated partners in powering your building. With 18 years of experience, you can count on us for all your electric needs.

Electrician Prices Southampton
Work with our world class electricians today for your next project in Southampton and the surrounding areas! We're excited to get started at your convenience. Get in touch with our team via our online contact form to let us know what you need, or you can give us a call on 08453 371534 to speak to a friendly member of our team!
Categories: Quayside Electrical