Our skilled team at Quayside Electrical is comprised of energy efficiency experts. As our society develops to become more inclined towards environmental sustainability, reducing energy consumption is at the forefront of many people's minds. Every year we're finding new ways to reduce our carbon footprints, whether it's improving the thermal insulation of our homes, choosing electric cars instead of oil-based ones, or even cultivating flora in gardens and allotments.
One of the best ways to improve the energy efficiency of homes, businesses and institutions is to ensure that heat and electrical systems are installed proficiently and precisely. Any careless or misjudged application of power lines or light systems can drain a lot of energy from a property if left unchecked. To guarantee excellent energy efficiency and an EPC rating to be proud of, work with our expert team.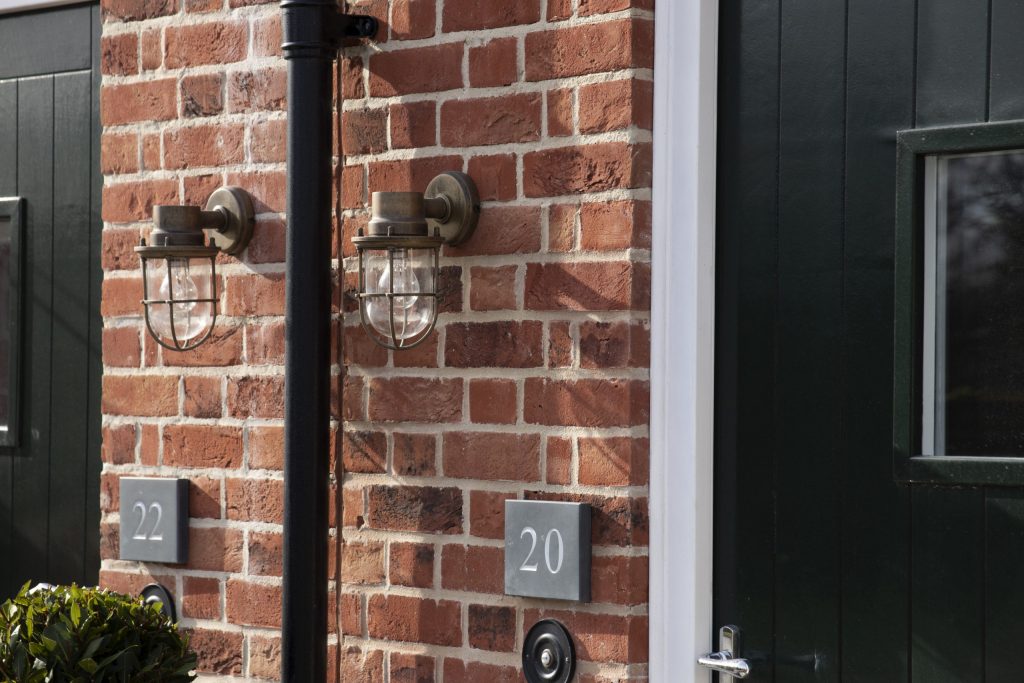 Our History
Quayside Electrical was formed in 2005 by a team of experienced electrical contractors, and we have developed our understanding of the industry over those years. In that time, we've earned a reputation as reliable providers of a service you can count on. The hard work of our dedicated team has resulted in accreditations from BPEC, Construcionline and Safemark Systems, verifying our status as energy efficiency experts.
We put the customer at the heart of our business, ensuring that your questions are answered, and concerns are addressed. Electrical maintenance and installation can seem daunting, but you'll be well looked after with us on the case. We're proud to have carried out all manner of projects, including domestic and commercial jobs. Take a look at some of our case studies to see for yourself!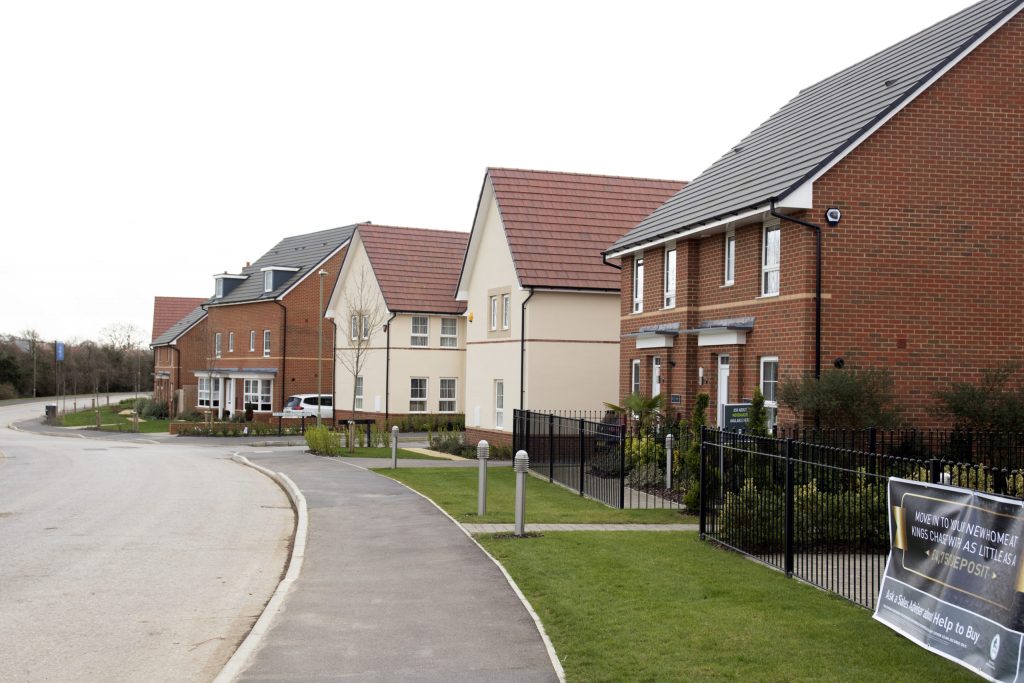 Energy Efficiency Fundamentals
Energy is a broadly applied word, but in our line of work refers to the usually quantifiable property that is transferred from space to space, whether by heat, light, movement (kinetic), gravitational, sound and many more forms. In fundamental terms, energy cannot be created or destroyed. It can only travel from one space or form to another.
Think about a rollercoaster; as it travels down a slope, it builds speed whilst losing height. This process is the conversion of gravitational energy into kinetic energy, which subsequently reverses as the roller coaster starts to climb again. It's eventually brought to an end as external energy drains – friction (heat), sound, wind resistance (kinetic transfer)  – negate the necessary amount of kinetic and gravitational energy to move it.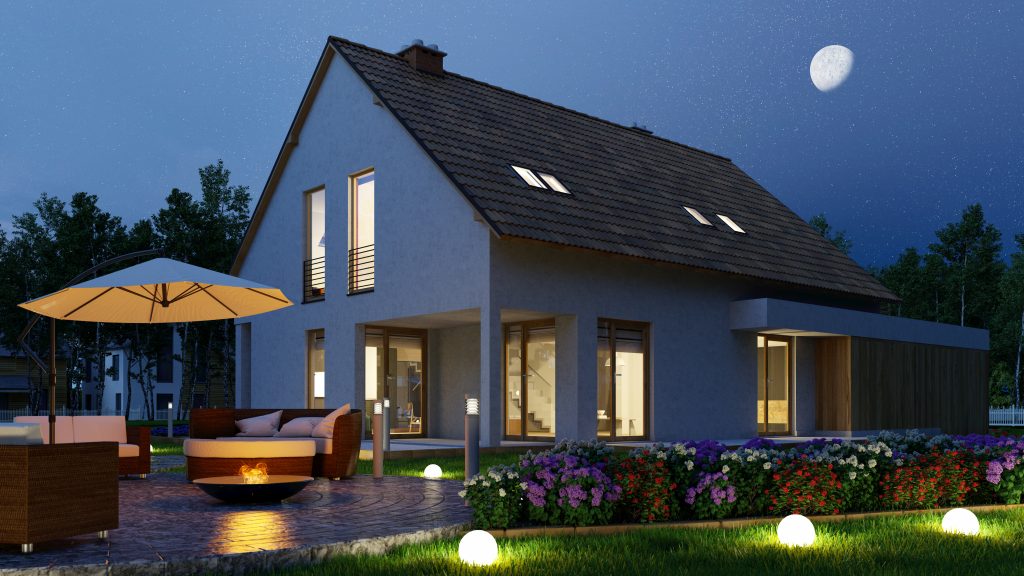 Therefore, energy efficiency is the craft of ensuring energy is outputted in the form we want it to. In the home energy industry, this is calculated by measuring the useful energy obtained as a percentage of the energy input required. This amount can vary extensively depending on the feature – some products, such as older incandescent lightbulbs, have an energy efficiency of roughly 5% as they create much more heat than light. Replacing old lightbulbs with modern LED bulbs, which operate at around 30% efficiency, is a great example of how to improve energy efficiency in a property.
Energy Performance Certificate
An Energy Performance Certificate (EPC) will evaluate the overall energy efficiency of a building. This score is determined through a professional analysis of the building's aspects, including its energy efficiency, thermal insulation and additional details. Your EPC will affect your property's prospective value on the market and offer a benchmark for you to estimate energy bills.
If you're looking for ways to improve your building's energy efficiency, various options are available. Replacing old appliances and enhancing thermal performance will reduce energy wastage and result in a warmer, nicer space. You may also benefit from a smart meter, which will allow you to keep an eye on your energy costs and make informed decisions to reduce them. Whilst there are other potential cost-saving investments pertaining to energy usage, such as installing solar panels on a rooftop, these won't directly affect your energy efficiency or EPC.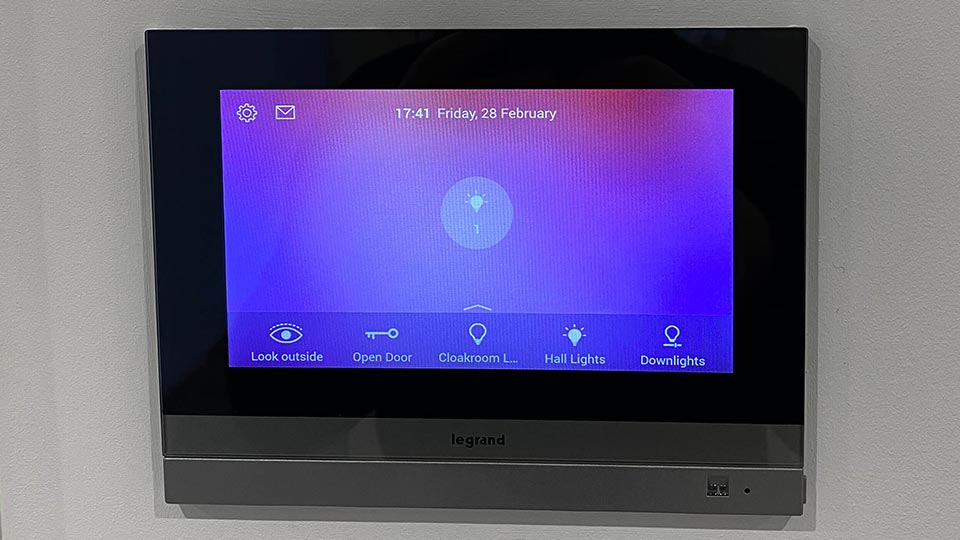 Electrical Prices
If you're looking for energy efficiency experts that can install modern, efficient electrical systems, you've come to the right place. Make a smart long-term investment that helps the planet by working with our friendly team. We will offer extensive guidance on ways to improve your energy efficiency and keep your home powered.
To learn more about the many services we offer, call us on 08453 371 534. Alternatively, use our online contact form to send us a message directly. We look forward to hearing from you.

Categories: Quayside Electrical