Smart home living has never been easier than with Quayside and their AV, smart home and security services. Smart home living can be achieved when systems that control aspects such as lighting, climate, temperature and music are integrated into your home. Our revolutionary smart systems can transform your day to day life.
The benefit of smart home living can improve ease of use, and maximum efficiency and minimise unnecessary energy usage. Quayside can help your home turn into a simple, convenient space and offer a more efficient lifestyle. Different devices can be automatically controlled wherever you may be within your home and sometimes outside.
To ensure we offer the very best quality AV, Security and Smart Technology services, we work with industry leading suppliers. Due to this high standard, our smart home living installations are backed by a fantastic manufacturer's warranty. Have the full peace of mind in knowing you are investing in a long lasting smart home living solution for your property.
Smart homes can be as simple or as complex as you choose. There is no one size fits all solutions here. Whether you want to take advantage of one device or twenty, the choice is yours.
Convenient Home
One of the biggest advantages of smart home living is how convenient it is. Control your entire home with a touch of a button. Smart homes give people the ability to remotely control and access systems including climate control, entertainment systems, security systems, lighting control, energy monitoring and more!
Smart home living features can be applied to all the rooms in your house, giving you the freedom to create a relaxing atmosphere all from your phone. If you are away from the home at work or on holiday, you will be able to control the lighting and monitor energy usage. This will improve the safety of your property when you are away from it.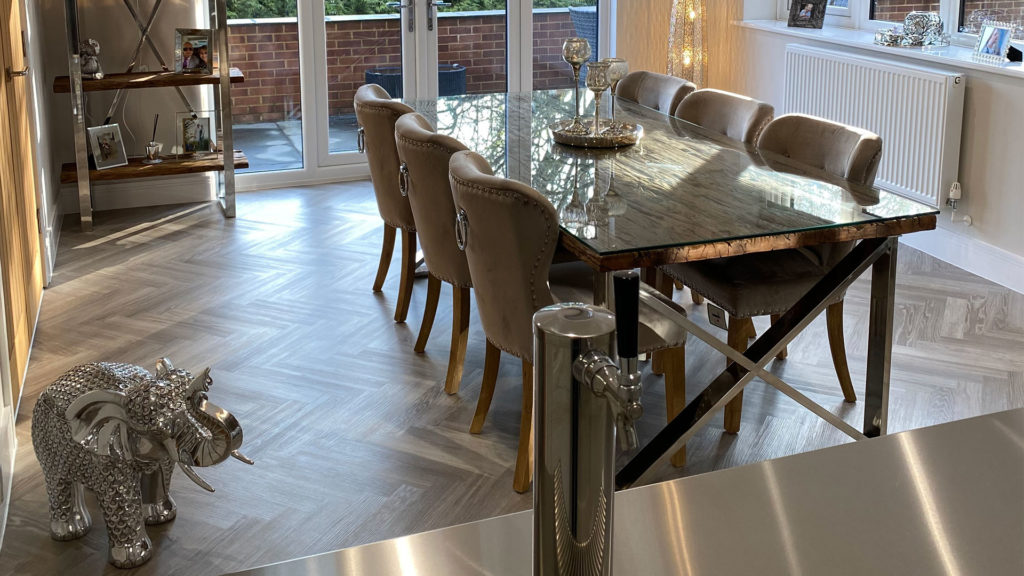 Smart homes can also help your favourite appliances run better. A smart TV will help you find, watch and record your favourite channels or streaming services. An intelligently designed home theatre and audio system can make managing your movie and music collection effortless and entertaining guests fuss free. We will help connect all your appliances and smart systems, making your home work as one.
Enhanced Safety
Significantly lower the risk of fires occurring in your home with thanks to smart home living. Electrical fires are a huge risk, especially when relying on extension cords. By installing a smart control panel in your home, you will be able to monitor your energy usage as well as devices that are switched on and off. Never leave home and worry if you have left an appliance turned on and running again!
Handing keys out to staff, contractors and visitors involve huge levels of trust. Smart home systems can allow you to better screen and monitor who and what comes and goes from your home. All of this without you needing to leave your sofa or desk.
Burglars tend to target empty houses, or homes that appear to be empty. Lighting controls can replay your usual pattern of activity to simulate occupancy, making it appear like the home is full of life and people. This will give you peace of mind when you go on holiday
Improved Sustainability
Smart systems can help improve the energy-efficiency and sustainability of a home. Lights be turned off automatically when you are out of the room or even the home. The thermostat can be set to let the indoor temperature drop during the day when everyone is out and then boosting the temperature, so everyone comes home to a comfortable space.
Heating control systems ca help save homeowners a huge amount of energy. Only heating your home when someone is in it can have a positive impact on energy bills. Why heat an empty home or an unused room in your property?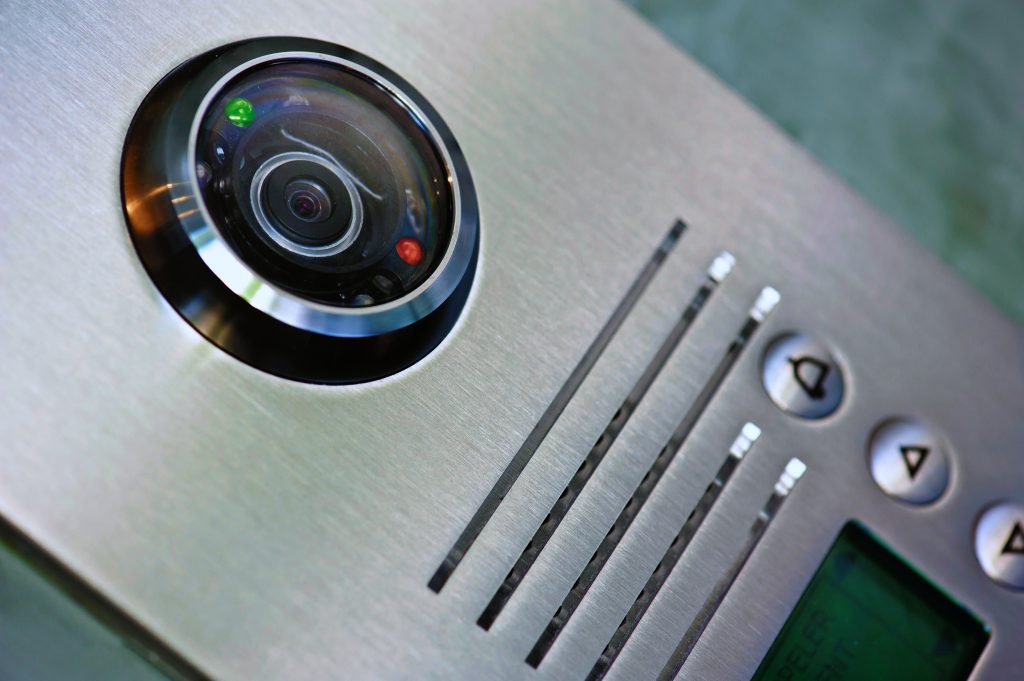 Smart home living technology can pinpoint areas where you're using more energy than you should, and help you cut back and save money. Smart systems can also offer insights into your energy usage, and help you understand how to create an energy and cost efficient property.
Smart Home Living Prices
At Quayside, our in-house team of professional installers are fully qualified AV engineers who are fully committed to quality. They also approach the entire range of smart home living technology in a professional, efficient and timely manner. In fact, our security installation team is approved by NACOSS for your full peace of mind.
To find out more about the services we offer, please complete our online contact form to be put in touch with a member of our team. Alternatively, call the team on 08453 371534.
Categories: Quayside Electrical