At Quayside Electrical we have over 15 years experience helping our customers charge up their next commercial or new build project. Like you can see from the picture below, we are used to working on projects and developments just like these. We provide electrical capabilities they need to work excellently for their future owners and users.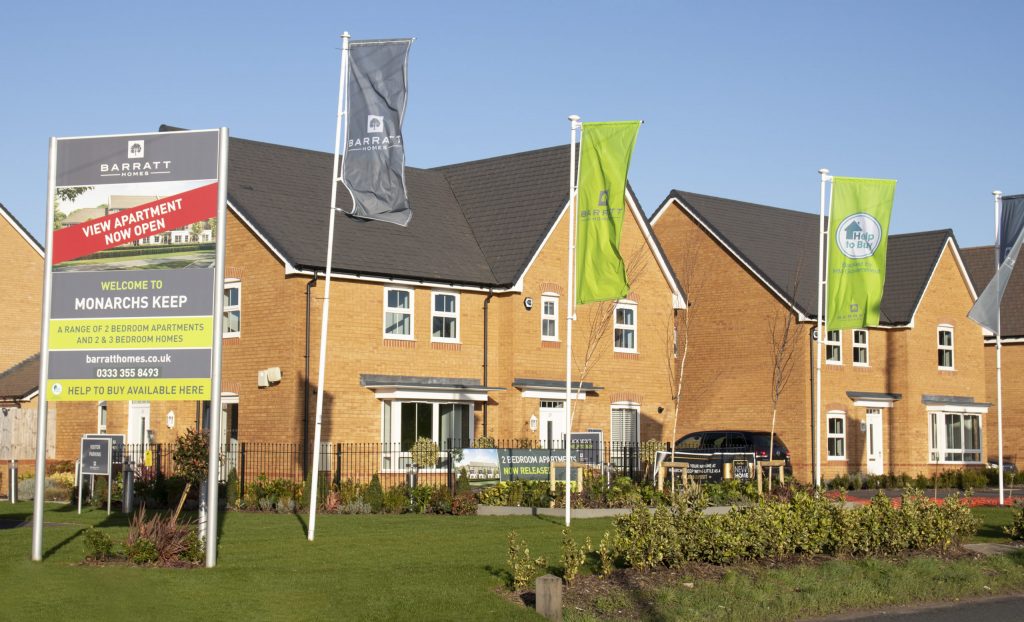 During our many years of operation, we have built up a reputation for our trusted services and commitment to our customers. We supply an extensive range of electrical services for developmental projects such as new build houses.

Our services include fire alarm installation, distribution systems, smart home solutions, ventilation installation as well as security services. As you can see we have many strings to our bow. Meaning that when you plan your next project, hiring our team could make it a lot easier for you.
We have committed to deliver excellence in everything we do. That is why we have a proven track record and have had success in working with many building contractors such as Berkley Homes and Bellway homes on their previous development projects.

Our team of skilled electrical contractors have decades of experience between them, meaning that when you hire us for your project you will be the beneficiary of a highly experienced and skilled team of contractors.

We are proud to receive such great feedback from all of our partners that we have recently work with. Please feel free to read our testimonials page where you can see what the contractors we have worked with have said about us in the Wimborne area.

If you are looking for electrical contractors for your project in Wimborne, get in touch with Quayside Electrical to give it the charge up it needs.
Leading Electrical Contractors In Wimborne
We put special measures in place to ensure our services provide our customers' projects with the best possible result. Not only does electricity need to run smoothly, but it needs to operate in a manner that makes these homes become modern advanced living spaces. This is so that installations such as smart home solutions and security systems can work effectively. Fortunately, we know how crucial this is which is why we are experienced in the installation of all of these things.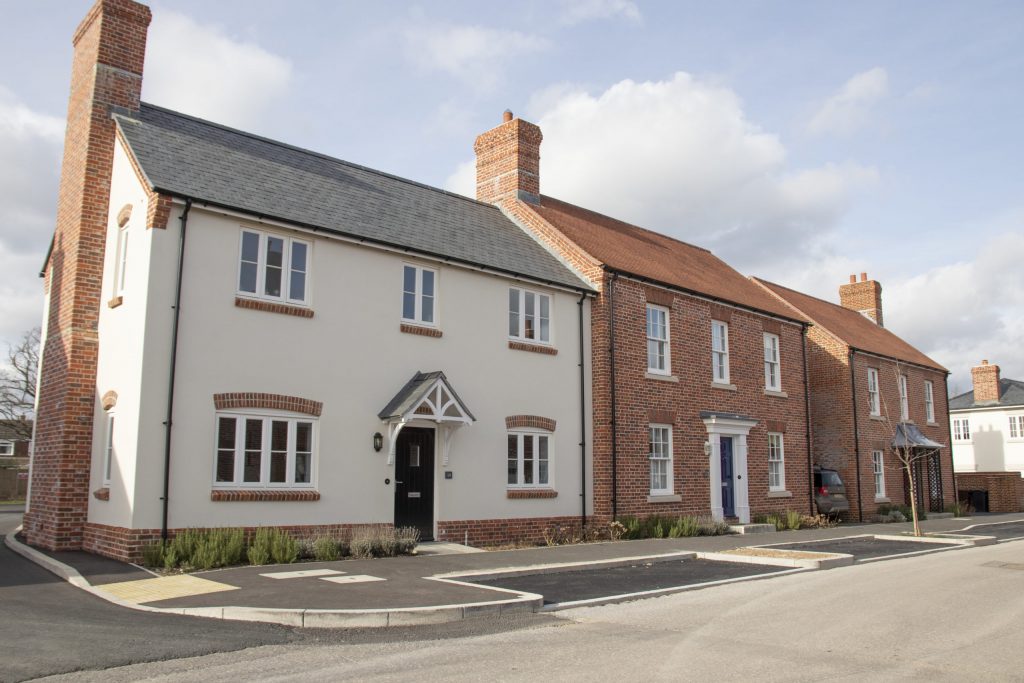 During the 15 years, we have spent as electrical contractors working on properties throughout Wimborne, we have managed to enhance our fair share of commercial projects. Giving them the bright spark they needed.

We always aim to go the extra mile for the customers and developments we work for. Leaving no stone unturned in the process. It's for this reason that we have become a local and reliable electrical contractor for homes throughout the Wimborne area. Just ask our customers!
We do not just stop at electrical work either. We provide services that will ensure the safety and security of the development projects and new builds you are working on. These services include fire alarm and extinguishing systems to prevent the worst of situations occurring.

We also deliver excellent aftercare services and can produce periodic conditioning reports, ventilation maintenance and more to maintain the overall quality of these living spaces.
Expert Electrical Contractors In Southampton
Our team of electrical contractors have years of experience between them. This means that we have the skills that your project needs to make it a success. Our experienced and qualified electrical contractors will gladly listen to any questions or queries you may have, and can always handle any issues that may arise with your project.
We are industry experts in all things electrical, allowing you to fit your next commercial project with the latest and most innovative technological solutions. Just ask about our smart home solutions, security services and many more assets we can provide your project with. You will never be short of options for your commercial development with Quayside Electrical.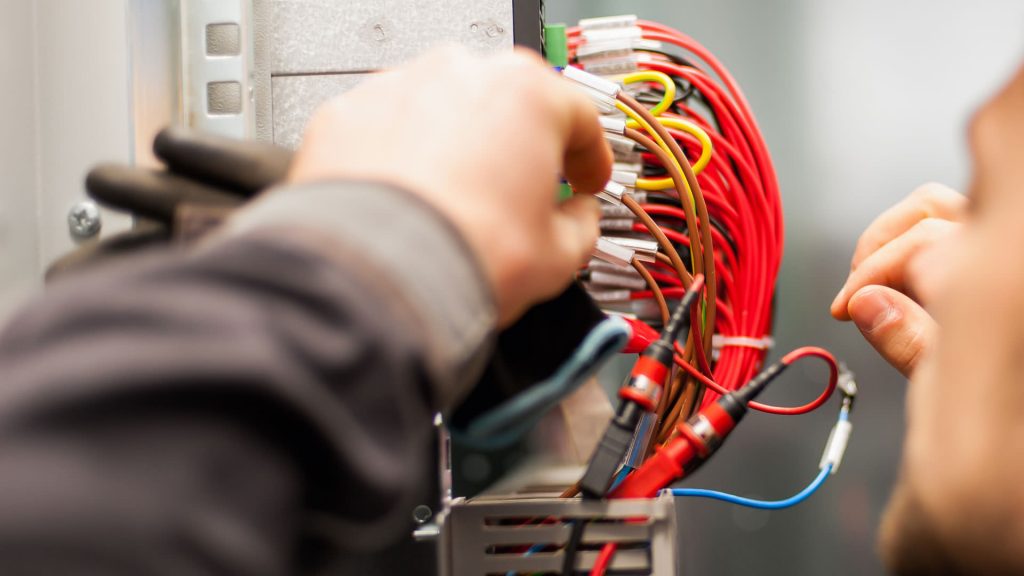 It also does not matter how big your project is, we know how to handle any project of any size. Our team of skilled electrical contractors have worked on plenty of large-scale projects in Wimborne. Better yet, we have also won numerous awards for the work we have done. This includes several, Pride In The Job Awards.

Therefore, you can feel safe in the knowledge that when you choose Quayside as your choice of electrical contractor you will be receiving an industry-leading service for your project.
Quayside: Electrical Contractors In Wimborne
Brighten up your next commercial development project with Quayside Electrical, the go-to for electrical contractors in Wimborne.

You can get in touch with our team today to book a survey or speak with our friendly team. Moreover, if you are looking for electrical work in your home, we also provide our customers in Wimborne with domestic service.

We look forward to hearing from you soon.
Categories: Quayside Electrical