Quayside Electrical are electrical contractors you can trust in Totton. We provide a reliable service thanks to our years of experience and the skilled electricians in our team. We can provide electrical support in several ways, including for commercial and new build projects. With us, you'll have the spark you need to make your next project thrive.
We offer several services to help you get the most out of your project. We can make buildings smarter with our distribution systems, control panel installations and entry-level smart home applications. We could make buildings more comfortable with ventilation installation. And, finally, we can make buildings more secure with complete security installations, as well as fire alarms and extinguishing systems.
Whatever your electrical needs are, contact Quayside to find the right contractors in Totton. We'll provide support where you need it and long after it through our aftercare service. Working with Quayside gives you the complete package, helping you make any commercial, new build or domestic electrical project the best it can be.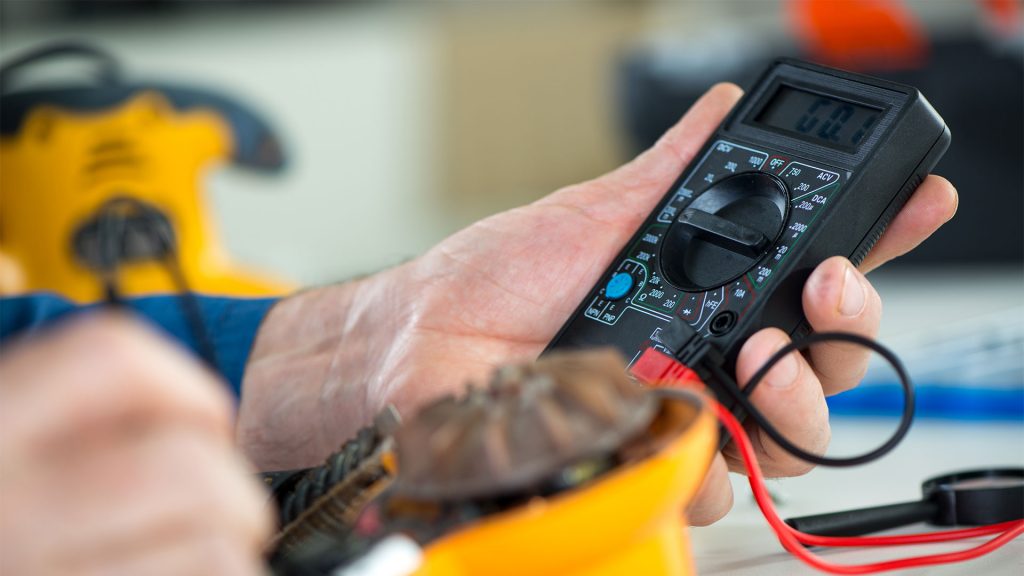 Reliable Electrical Contractors in Totton
Electricity is something we all depend on every day. So, at Quayside, we try to make our services just as reliable. We have over 15 years of experience providing electrical work in Totton, and we have the tools you need to solve any issue. As we've grown, we've worked with customers who always find themselves coming back to us across the industry.
That could be because of our commitment to quality products. We install market-leading electrical systems, which all have warranties and guarantees. As a result, you can rely on Quayside to give you electrical products to be proud of. With our broad range of options for your building, you can enhance it at all angles with our electrical services.
You can also rely on our team of installers to implement these products in the right way. Our in-house electricians are all fully qualified AV engineers, and our service has approval from NACOSS. That means you can trust us as electrical contractors in Totton, and you can trust that we'll meet our first-class standards in everything we do.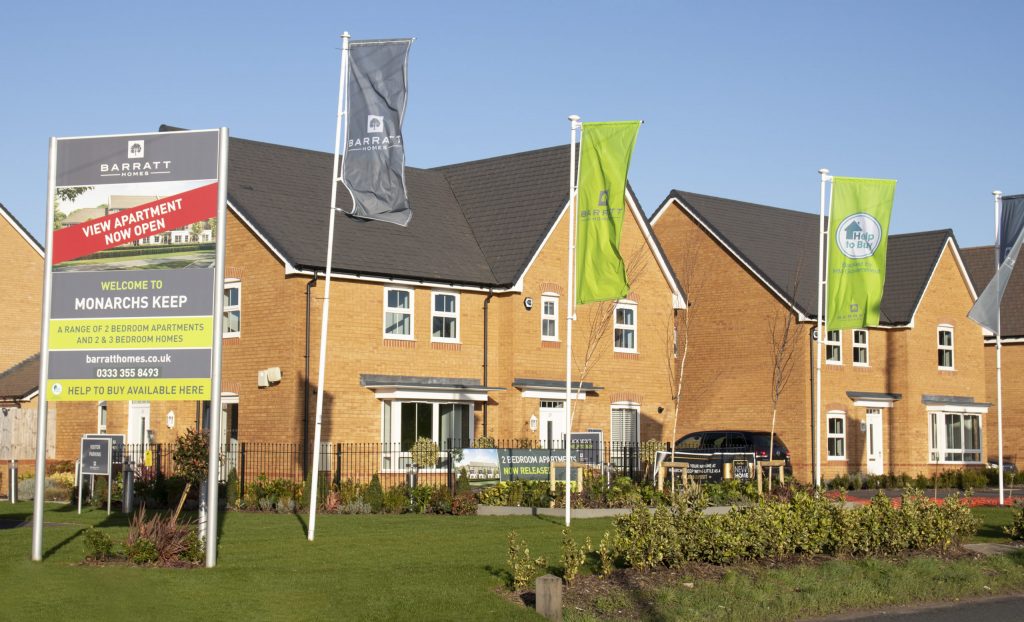 Experienced Electrical Contractors Totton
Quayside is a group of highly experienced electrical contractors in Totton. However, our experience doesn't come from the years we've been working; it comes from the range of services we've offered. We've carried out a wide range of projects in the commercial, new build and domestic industries. As a result, we're sure to know how to help in any situation.
We've also worked on notable projects that showcase our commitment to quality service. Quayside has provided contractor support for Berkeley Homes, Royal Clarence Marina and Bellway Homes on Minster Gate. These developments stand out for their style and scope, and our electrical contractors made sure they'd have no electrical issues.
However, our experience isn't limited to big builds. If you have a domestic electrical issue, we're just as qualified to help. We can provide support across a whole range of electrical needs, from installations to fault finding. Also, we can install new systems like home automation units, door entry systems and even outdoor electrics for your garden.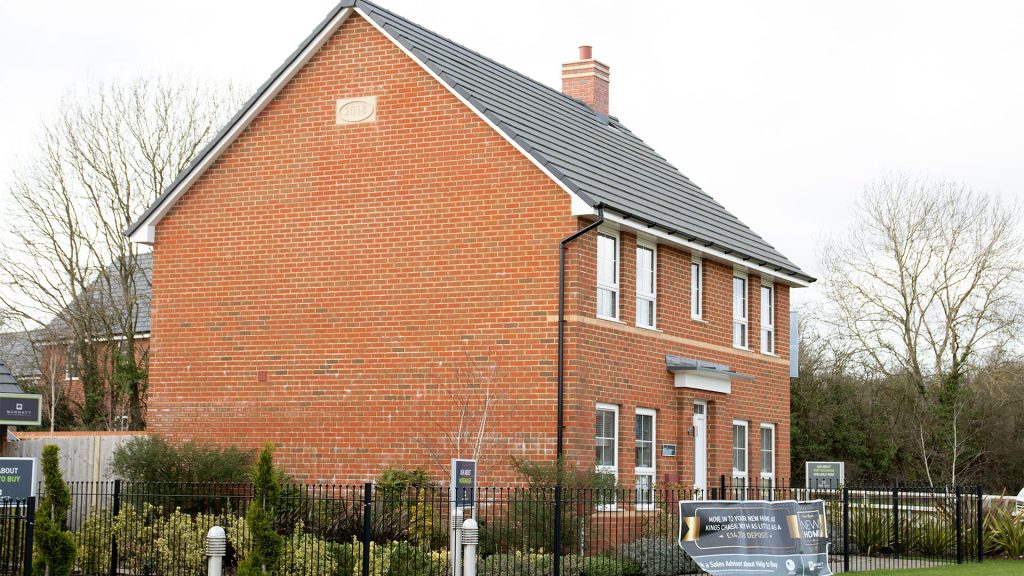 Skilled Electrical Contractors Totton
With Quayside, you'll work with expert electrical contractors in Totton. Over the years, we've seen just about everything the world of electricity can throw at us. As a result, we're prepared for any situation and can help you find solutions to your electrical problems. We can work on large-scale projects and small-scale ones with the same level of comfort and flexibility.
We always keep things professional, too, at Quayside. That means we'll provide the service you expect and hope for from an electrical company. We'll react responsively to your needs, with short wait times. We'll provide top-quality installations that help your next project reach the highest levels of comfort too.
We've also been lucky enough to receive awards as electrical contractors in Totton. Quayside has several Pride In The Job awards, showcasing our commitment to quality. Not only that, we've helped many of our contractors, such as Barrett Homes, receive awards for their projects as well. With Quayside, then, you can get award-winning service that works around you.
Contact Quayside for Electrical Contractors in Totton
If you're looking for electrical contractors you can trust in Totton, look no further than Quayside. We're happy to help on any commercial, new build or domestic project. We can support you in making your new building smarter, safer and more comfortable for the people who'll enjoy it.
Today, you can contact us using our online form by emailing enquiries@quaysideelectrical.com or by calling us on 08453 371 534.
We look forward to hearing from you soon!
Categories: Quayside Electrical
Tags: electrical contractors, electrical contractors totton, electricians, quayside electrical