Quayside Electrical are contractors who can help you charge up your next commercial or new build project. We specialise in developments like these, giving them the spark that they need to work brilliantly for their owners and users. At Quayside, we've been working in the industry for over 15 years.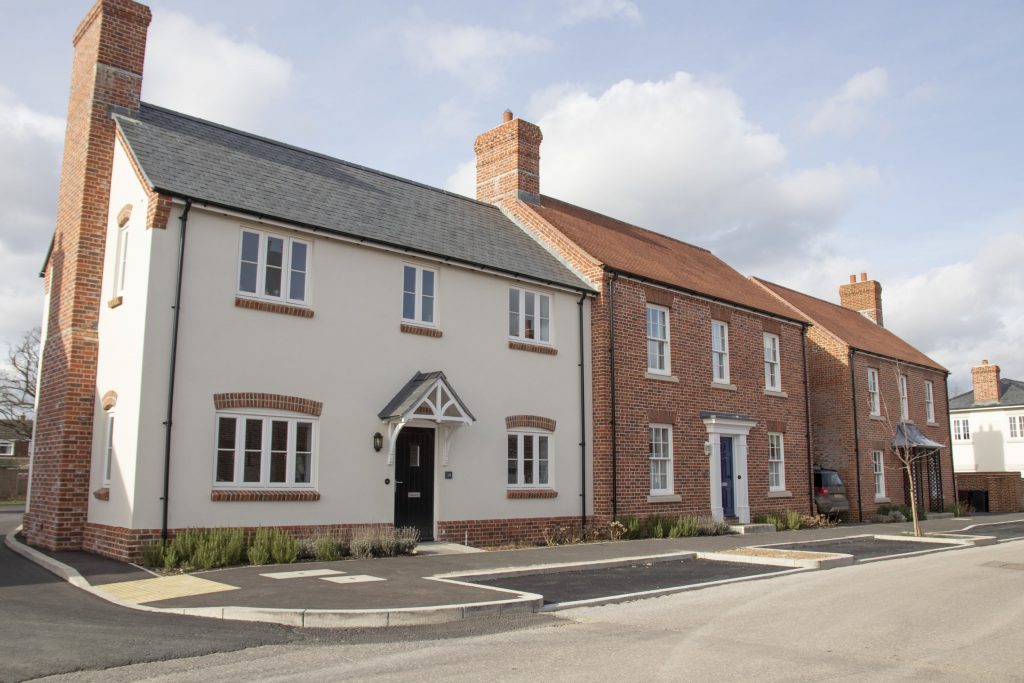 We've built up an excellent reputation for our trusted services, and we offer a broad range of electrical services as contractors for commercial and new build projects. These include distribution systems, smart home solutions, fire alarm installation, ventilation installation and security services as well. Because of this, hiring us for your next project could make it a lot easier to plan.

When you choose Quayside, you'll choose quality. We have a proven track record, working with contractors like Berkeley Homes and Bellway Homes on their recent projects. Not only that, but we have a skilled team of electrical contractors who are experts in all things electrical. We have the knowledge and experience you need to make your new project go smoothly.
And, if you're still not sure, why not check out our testimonials? We're proud to have satisfied the electrical needs of several contractors around Southampton and the surrounding areas. If you need electrical contractors for your next project, choose Quayside, and give it the spark it needs.
Reliable Electrical Contractors In Southampton
Electricity is one of the most crucial parts of any commercial project or new build. Not only does it need to work smoothly, but it needs to help these homes become advanced spaces. That means new installations like smart home solutions, security systems, and even lighting control panels. Fortunately, we're experienced in installing all of these things at Quayside.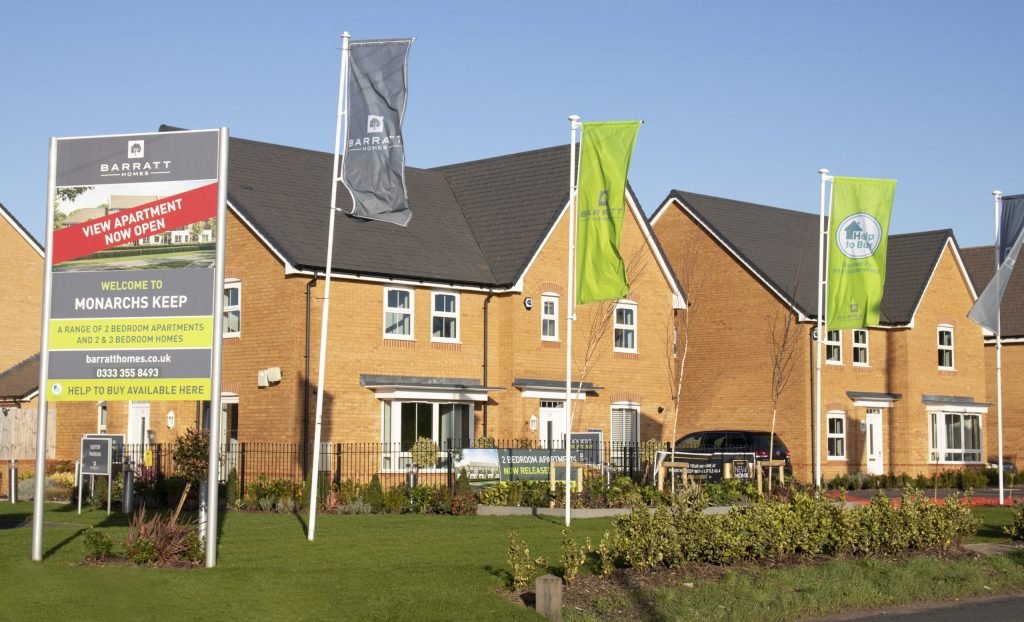 We've spent over 15 years working as electrical contractors for businesses throughout Southampton. Over that time, we've turned our fair share of commercial projects into brighter sparks. We're proud to have cultivated a reliable reputation across the area. Our testimonials show that we can turn the lights on of your next development.
We'll also provide services that make your next build safer. For example, we provide both fire alarm and extinguishing systems, should the worst ever happen. And, once the build is complete, we won't be finished with helping you out. We can offer periodic conditioning reports, ventilation maintenance and more to keep these spaces working brilliantly.
Skilled Electrical Contractors In Southampton
As electrical contractors, we have the skills you need to add a spark to your next project. We've built a team over the years of qualified and experienced electricians who can handle any issue your project has. We're experts in all things electrical here at Quayside, meaning you can kit out your next commercial or new build project with the latest tech.
For example, we can design and install a control panel for the build, and provide network and data installations as well. And, with our range of entry-level smart home solutions, you can provide the people who make these spaces their homes a build that accommodates more of their needs.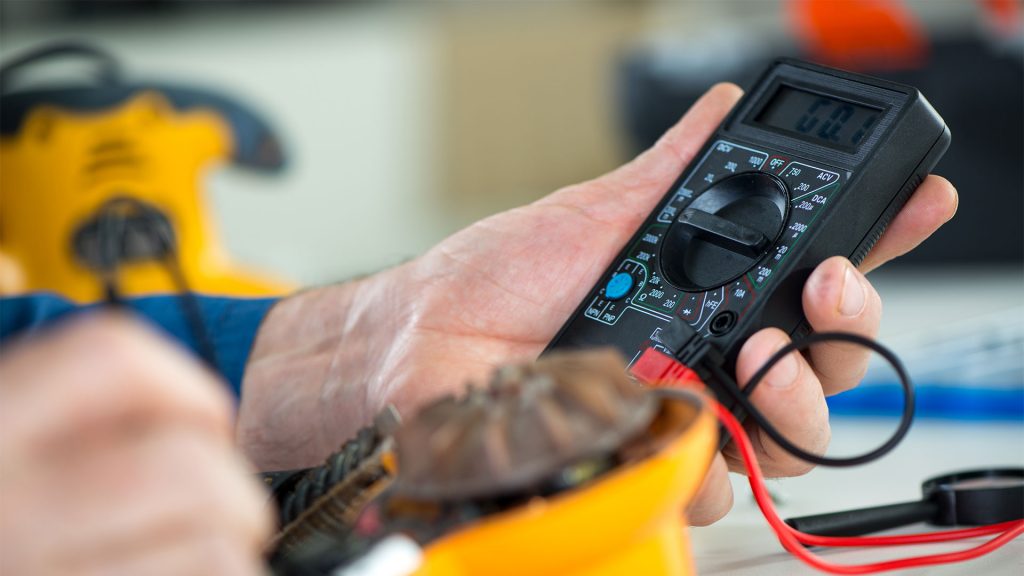 At Quayside, we know how to help a project of any size. We're skilled electrical contractors who have worked on plenty of large-scale projects in Southampton. Not only that, but we've won numerous awards, including several Pride On The Job awards. As a result, you'll be working with trusted electrical contractors for your next project when you choose us.
Quayside: Electrical Contractors In Southampton
Give your next commercial project a spark with Quayside Electrical, the ideal contractors in Southampton.
You can get in touch with us today to book a survey or speak to our friendly team. And, if you need electrical work in your home, we also offer domestic services!
Choose quality electrical contractors, and choose Quayside Electrical today!
Categories: Quayside Electrical