Here at Quayside Electrical, we can help you charge up your next commercial or new build project. We specialise in giving projects the spark they need to work brilliantly for their owners and users. We have been working in the industry for over 15 years, helping our trade customers get the job done. Work with our electrical contractors to take your project to the next level today.
In Gosport and the surrounding areas, we have a high reputation for sour quality services. We can offer a range of support projects as electrical contractors for commercial and new build projects in the area. These include distribution systems, smart home solutions, fire alarm installation, ventilation installation and security services. When you hire us, you can have confidence in our abilities in making your project a lot easier to maintain.
By choosing us, you are choosing quality and efficiency. We have an excellent track record by working with Berkeley Homes and Bellway Homes's likes on their recent projects. We can also offer our highly skilled team of electrical contractors who are experts in their field with many training and skill. Get in touch today if you are looking for a trustworthy contractor to help with your project.
If you need to know more about us and our reputation, then check out our many testimonials. We provide ourselves in satisfying and surpassing the needs of contractors in Gosport and beyond. If you are looking for highly skilled electrical contractors for your next project, please contact us here at Quayside Electrical.
---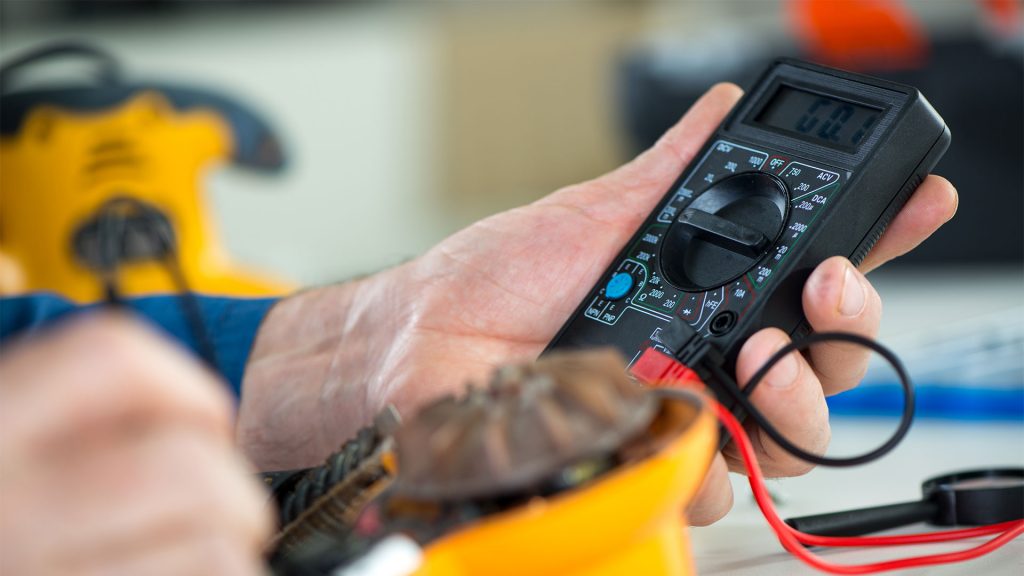 ---
RELIABLE ELECTRICAL CONTRACTORS IN GOSPORT
Electricity is a fundamental part of any new build or commercial project, and the work needs to be carried out to the highest standard with the utmost care to help these spaces run smoothly. We can offer cutting edge technology such as smart home solutions, security systems, and even lighting control panels. Have confidence in us and our excellent electrical contractors team to take your project to the next level.
For over 15 years, we have been offering electrical support to businesses throughout Gosport and providing the very best service with our highly qualified team of electrical contractors. We have worked on a large number of commercial projects and sparked them up. We have developed our excellent reputation over time and are proud of where we have got to. Let us turn the lights on for your next project – get in touch today.
When working with us, you can expect a high-quality service that maximises safety on your project. We can provide fire alarms and extinguishing systems in the event of the worst. Once the building is complete, our job is not over. Our relationship will continue, and we can offer periodic conditioning reports, ventilation maintenance and more to keep your project working. Contact us today to have a chat about your project's needs in Gosport and see how our electrical contractors can help you.
SKILLED ELECTRICAL CONTRACTORS IN GOSPORT
At Quayside Electrical, we have the very best electrical contractors who are ready to add a spark to your next Gosport project. Over the years, we have to build up a team of highly skilled and qualified electricians who can handle whatever you throw at them. We are extremely experienced, and you can kit out your next commercial or new build project with the latest technology and confidence when working with us.
We can design and install a control panel for the build and provide network and data installations. As technology moves forward, we do too. We can offer smart solutions to the projects you are working on to take it into the future with safe, smart solutions. Get in touch today to start working with us on your project. Our electrical contractors are eager to help.
At Quayside Electrical, we are always equipped and prepared for a project of any size. We are skilled electrical contractors with a multitude of experience on large scale projects throughout Gosport. We have also won numerous awards in our industry, including several Pride On The Job awards thanks to our highly skilled electrical contractors. When working with us, we guarantee the highest quality and professionalism of our contractors. Choose us to add something special to your project.
---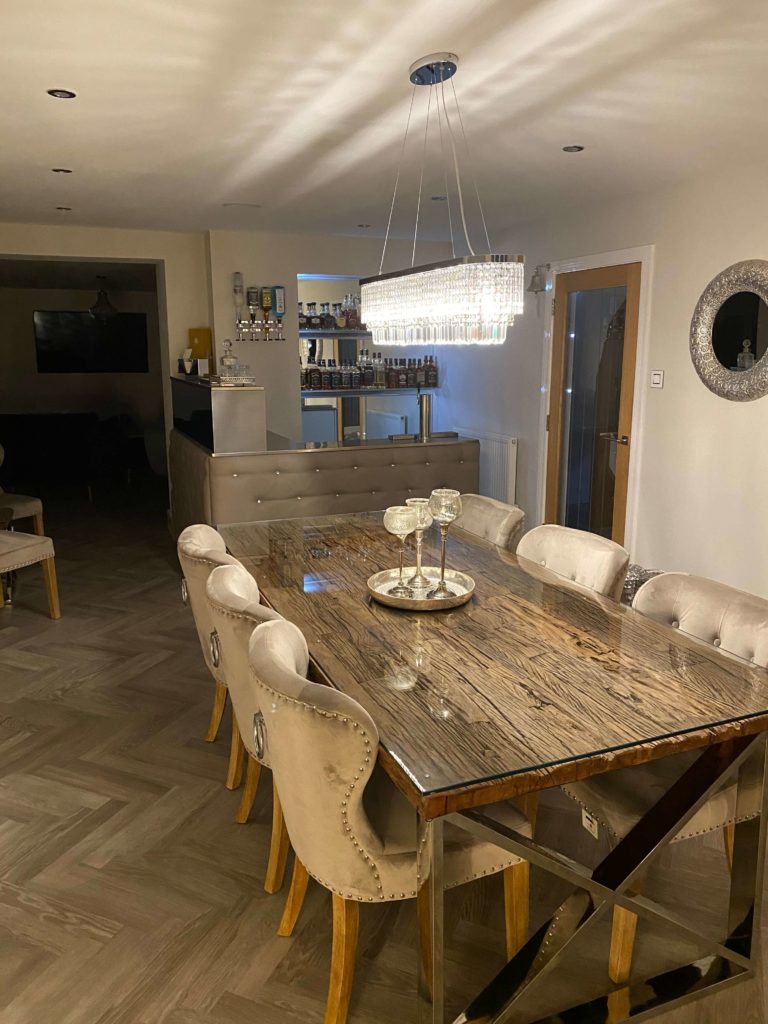 ---
QUAYSIDE ELECTRICAL CONTRACTORS IN GOSPORT
Light up your next Gosport project by choosing to work with our experienced electrical contractors here at Quayside Electrical.
If you would like to get in touch with us for a chat or book a survey, you can speak to our friendly and expert team. Should you need electrical work in the home, we can also offer domestic services—book one of our electrical contractors today.
Make the right choice by choosing us at Quayside Electrical today.
Have we sparked an interest? We look forward to helping you on your next project, no matter how big or small. Get in touch today at Quayside Electrical.
Categories: Quayside Electrical
Tags: Electrical Contractors Gosport, Electrical Contractors Prices Gosport, Quayside Electrical Gosport