At Quayside Electrical, we can install a range of door entry systems. Mostly used in flats or buildings occupied by more than one resident, door entry systems determine who is able to access a building. This will automatically make any space more secure, giving homeowners complete peace of mind. Simple to install, our modern solutions are the perfect way to deter unwanted intruders.
If you are a landlord looking to monitor your premises, install a door entry system to make this a little easier. Placed at the entrance to a flat or office building, it lets you control who can enter by verifying a person's identity. This can be done via various methods, including face recognition, the swipe of a key card, or inputting a secure pin code. This makes regulation straightforward.
Once a person has been verified on the door entry system, the entrance will unlock, allowing the resident to step inside the building. These innovative systems are a quick and secure way of filtering who passes through the premises each day. Our skilled team of professional electricians are able to install a sophisticated door entry system in your property, all for an affordable price.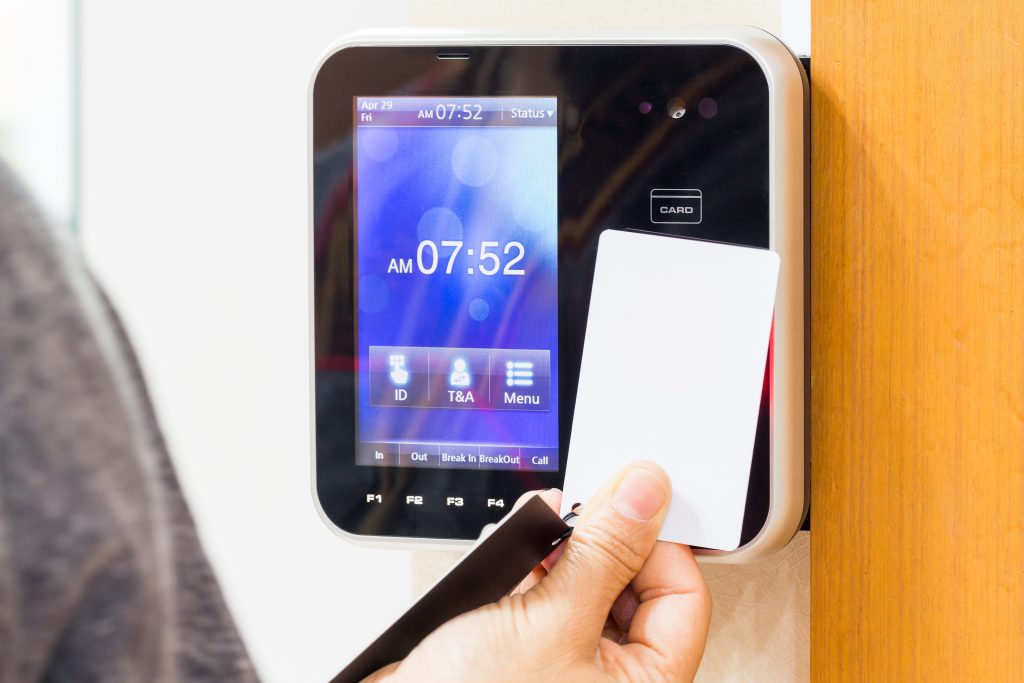 Secure
Provide ultimate levels of security for your building by installing a modern door entry system. The simple way of deterring thieves, they will only give access to individuals who have been verified. Choose your method or identification, and our electricians can install the appropriate machine for your space. We work on a range of domestic and commercial projects across the South.
Buzzing door entry systems are another way of improving the security of your space. They are a popular choice in large office buildings where lots of people pass through the doors each day. These door entry systems are the quick and effective way to monitor who is allowed in your building. Once the doorbell has been pressed, someone will answer from a base station and communicate verbally.
Speaker systems can be installed within door entry systems to allow staff to communicate with other members of the public, such as visitors or delivery drivers. If you live in a large premises, this is a great way to direct people to where they need to be without the need to leave your desk. This leads to more efficient working, as situations can be dealt with quickly and without any hassle.

Reliable
We offer a reliable and efficient service, installing door entry systems of all specifications in properties across the South. An essential part of any public premises, door entry systems can be seen everywhere from the local GP surgery to schools and office buildings. At Quayside Electrical, we complete every project to the highest standard, never compromising on quality.
Between us, we have years of combined experience as electrical contractors to offer homeowners reliable, secure solutions. Based in the heart of Southampton, we have built a great reputation as trusted contractors in the region. If you are looking to have a door entry system fitted in your property, choose us to complete the job to a market-leading standard.
Our friendly team of electricians prides itself on their commitment to each job. Once we have installed your new door entry system, we will leave absolutely no mess behind for you to deal with, ensuring your space is spotless. Formed back in 2005, we offer a range of electrical services to homeowners and businesses alike. If you are looking to upgrade your electrics, turn to us.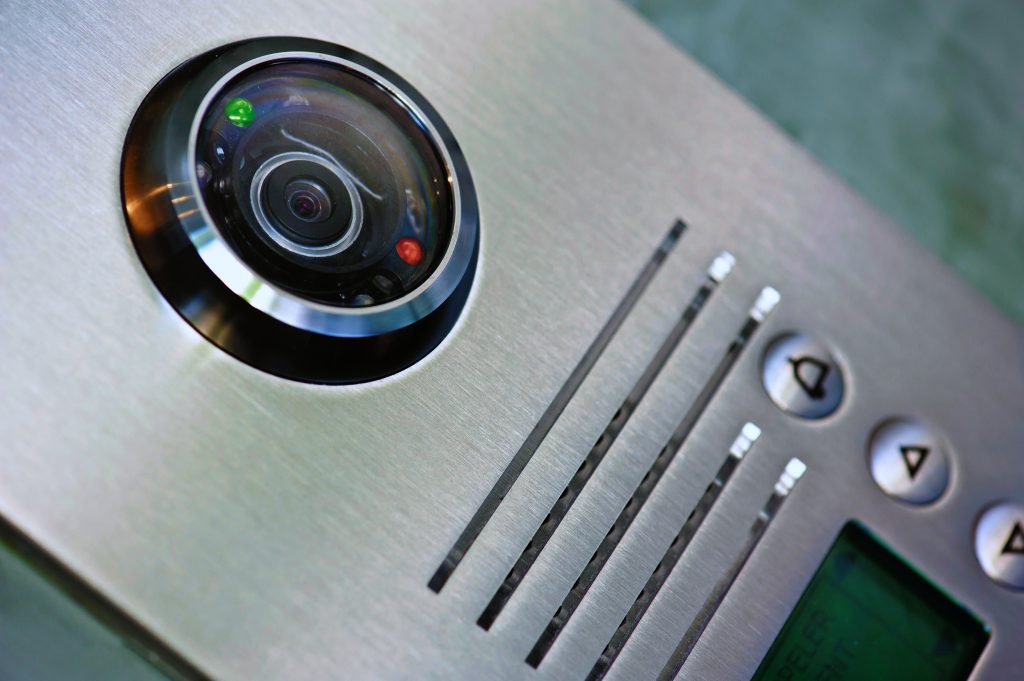 Efficient
Door entry systems are an efficient way of alerting you someone is at your door. The traditional buzzer system sends a signal to the electric strike or lock once the button has been released. This gives the visitor enough time to unlock the door and gain entry. However, if you don't want someone to enter your building, this doesn't have to be engaged, keeping the door locked.
To take the security measures to the next level, install a camera device within or above the door entry system to see who is standing outside your property. This will also give you the time to assess who they are and whether they should be let into the building. For regular staff members, a facial recognition door entry system or one that uses a keypad may be the better option.
Door entry systems also referred to as front door intercom systems, are used as a security option for many. The perfect addition to gated communities or care homes, they will instantly add that extra layer of protection for residents. They are also advantageous for vulnerable people who live alone and are worried about the authenticity of people who come to their door.

Door Entry System Installation Prices
One of our expert team can install a door entry system in your property. Complete our contact form to discuss the details of your next project.
Alternatively, give our friendly experts a call directly on 08453 371534. We are more than happy to help with any queries you may have.
Categories: Quayside Electrical