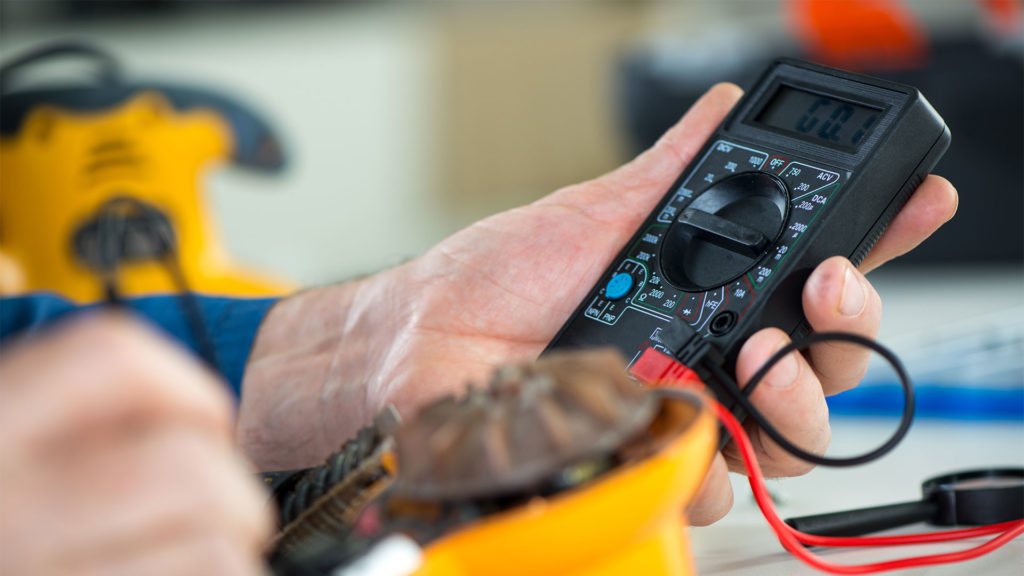 Has something we fitted become faulty or is not performing as it should? Reach out to us today. Our dedicated team will promptly come and sort any issues out that you may be facing.
We have over 15 years of experience in the industry. Our professional and expert knowledge will allow us to fix any problems. From small homes to New Build properties to even substantial commercial projects, we will provide aftercare/aftersales help.
Find out more about aftercare. Get in touch with the team for more information or give us a call on 08453371534.
We look forward to hearing from you!
Categories: Aftercare, Quayside Electrical
Tags: Aftercare, aftersales, electrical services, electrician